If you are interested in the story of the winery, click here.
Samorodné suché 2009
Restrained nose of walnut and citrus fruit with some liquorice in the background. Medium-bodied with bright acidity, an obviously oxidised character and flavours of walnut and citrus fruit. Long finish.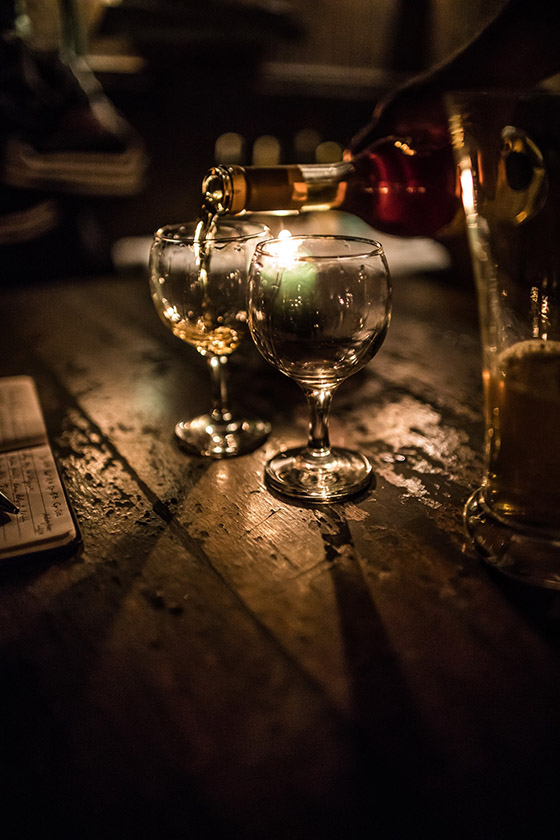 Photo: @PixelTaster
Tokajský výber 5p 2009
Dried peach and mandarin nose, with walnut and some oxidative notes. Medium-bodied with very lively acidity. Citrus fruit initially on the palate thanks to the acidity, with lemon dominating, later some rosehip appears. A little medicinal on the finish.
Tokajský výber 6p 2009
Walnut and hazelnut on the nose with aromas of orange and candy floss. Full-bodied with great acidity and flavours of apricot, grape, mint and obvious oxidation with a little shakiness on the finish.