The third annual HORECA PRO will take place at the Grand Hotel Pressburg, Bratislava, Slovakia on 11 May 2017. This is currently the biggest event for HoReCa professionals in Slovakia, but is an event that can also be enjoyed by the public.
HORECA PRO represents a unique opportunity for visitors to experience a wide range of presentations, interactive panel discussions and workshops. They can also participate in moderated tastings of various beverages, such as wine, beer, coffee, water and spirits, as well as sample cheese. In addition, there will be live cooking demonstrations, food and wine pairing and a range of masterclasses. Of course, the event would not be complete without an exhibition in which a rich selection of exhibitors will present their products and solutions to participants.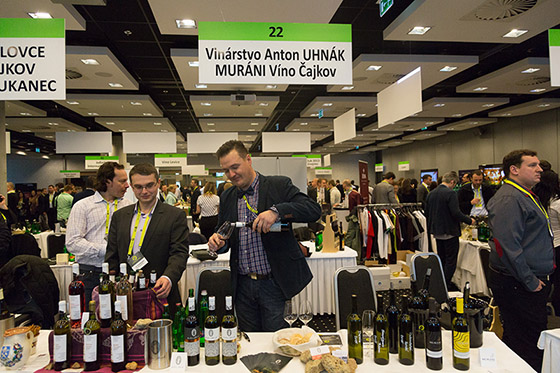 HORECA PRO also represents a unique opportunity for its exhibitors to showcase their products in the exclusive environment of a four-star hotel. The event offers great potential for further business development given the relevance of its audience: new potential partners, such as resellers and local distributors, hotels, restaurants, coffee bars, wine shops, catering companies, bars, general grocers and supermarkets, wholesalers, cash & carry and speciality stores from Slovakia and the wider region. It will also enable members of the public to get to know exhibitor's products. As all participants will be required to wear their badges at all times, there will be no incognito visitors to detract from business opportunities. In addition to the exhibition, it also offers the possibility to actively approach potential clients and partners through presentations, moderated tastings and masterclasses.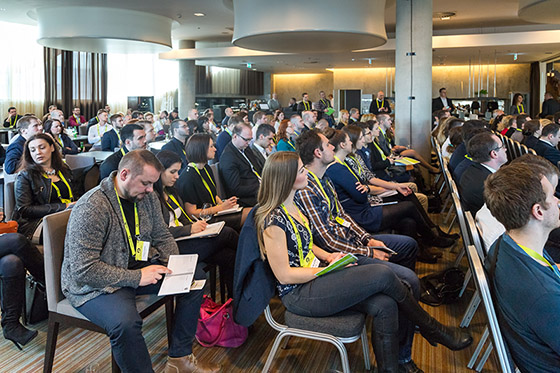 Last year's second HORECA PRO exceeded all expectations of the organisers who had anticipated annual growth in the number of participants as 20-30%. However, the event actually grew by a massive 48%, making it an increasingly time-effective way to reach a high concentration of participants. There are also plans to extend the event to two days once the number of professional participants exceeds 2000.
Initially, it was planned to organise a regional event after five years. However, two other events organised along with HORECA PRO, The CRAFT BEER PRO and HORECA JOB FAIR, have focused on Slovakia, Czech Republic, Hungary, Austria and Poland right from their inception.
Photos: Martin Pitonak