Here are the tasting notes written at the Prince Stirbey winery. You can read more about the winery here on WineSofa.
Brut I 86-87 points
Lovely mousse, apple and biscuit on the nose with a little gooseberry. Medium body and restrained on the palate with a little apple, citrus and green apple. Medium finish.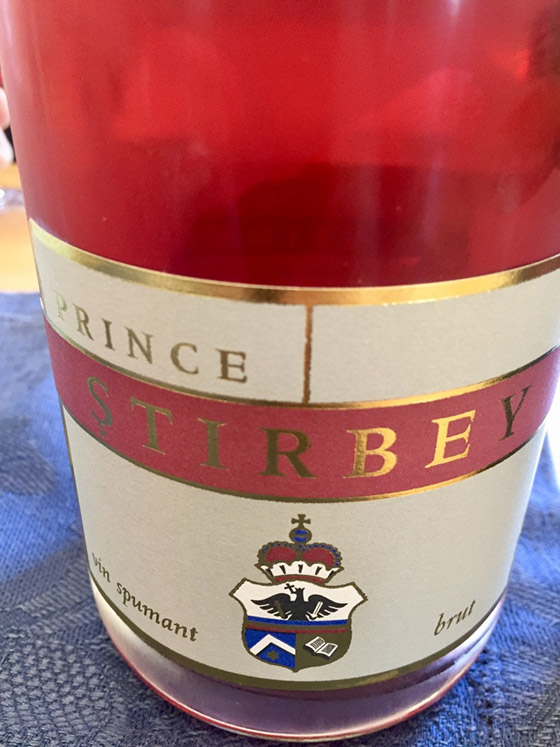 Brut rosé I 85-86 points
Red berries on the nose. Medium body with crisp acidity and plenty of fruit on the palate too. Relatively large bubbles. Yoghurt on the finish.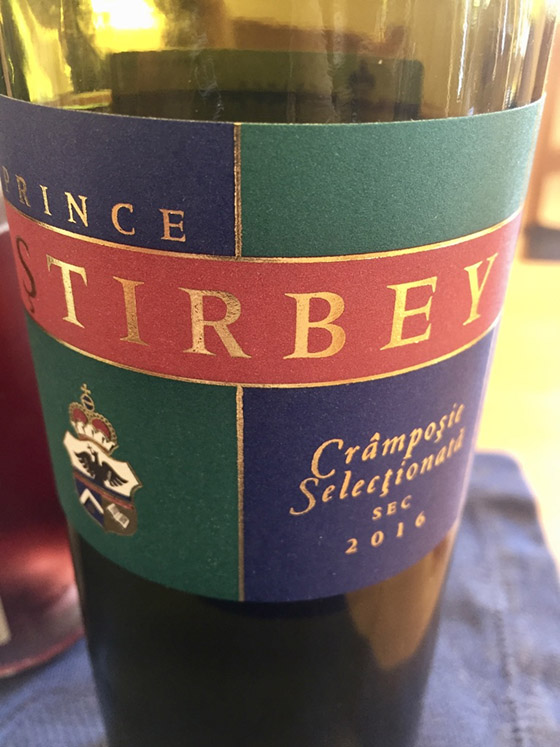 Cramposie Selectionata 2016 I 85-87 points
Aromas of apple, medlar, citrus fruit and green pear. Lean structure, lively acidity with plenty of citrus and green apple in the mouth. German style with elegant acidity.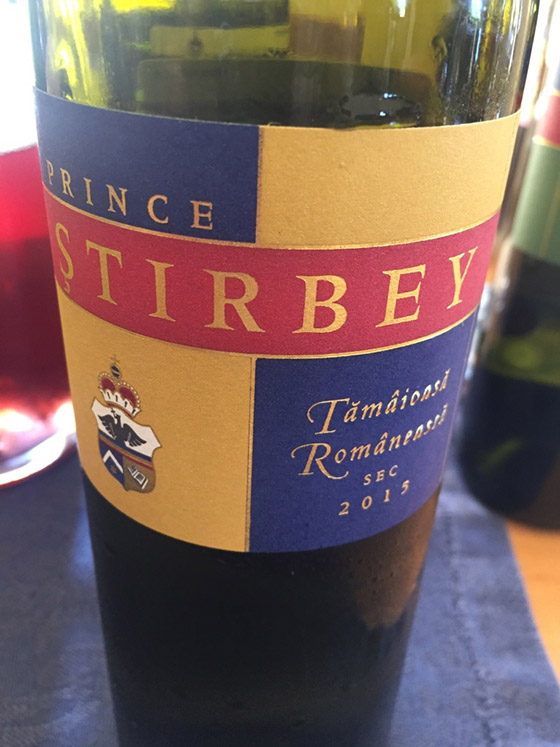 Tamaioasa Romanesca 2015 I 85-86 points
Grape blossom, citrus fruit, green apple and a little perfume on the nose. Medium body and smooth acidity with flavours of citrus fruit and green apple. Long and bone dry.
Feteasca Regala Genius Loci 2013 I 86-88 points
Aromas of apricot, vanilla and clove. Full body, silky structure and rounded acidity. The oak is nicely integrated, backed up by citrus fruit and spice. Developing beautifully, a long wine with silky tannins.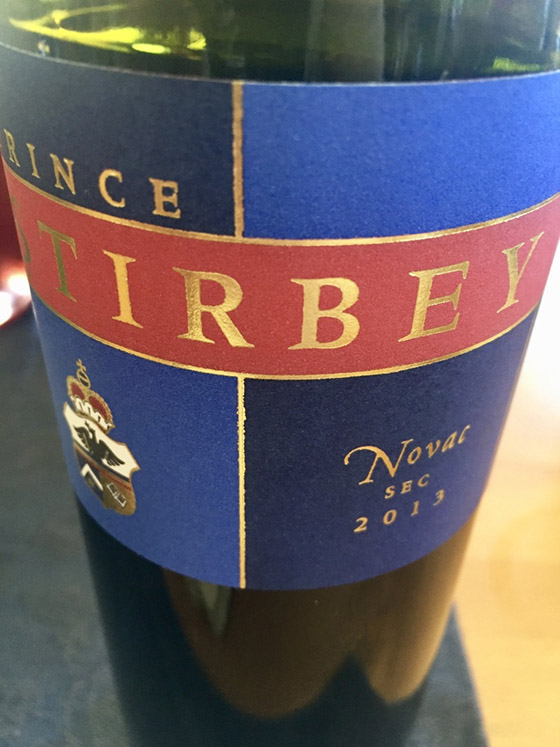 Novac 2013 I 87-89 points
A Pinot Noir-like "diva". Restrained nose with red berries, plum, sour cherry and sweet oriental spice. Rounded acidity, exciting personality with explosive fruitiness. Very drinkable.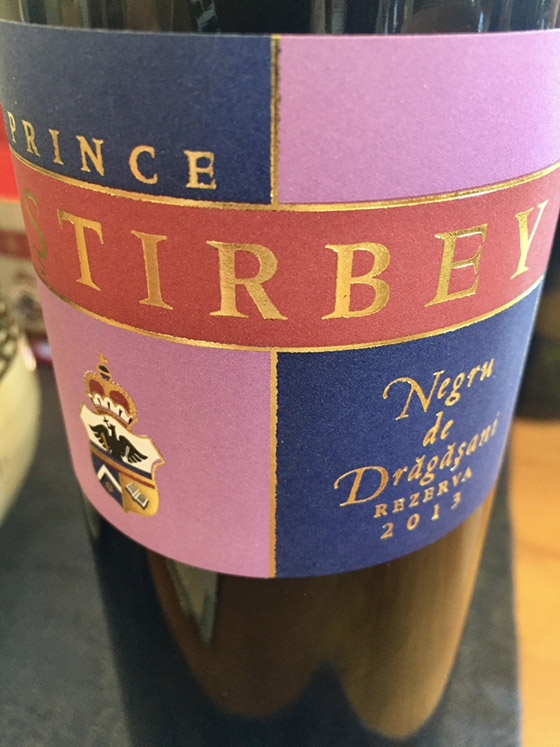 Negru de Dragasani rezerva 2013 I 90-91 points
Mainly black berry fruit, a little chocolate, blackberry and blueberry on the nose. Medium to full-bodied, with silky tannins and rounded acidity along with plenty of fruit on the palate. Long and very drinkable.
Dessert Stirbey 2011 I 88-90 points
The label comes from 1905; it was on a sweet Stirbey dessert wine from that time too. Very clean nose, with cool elegance and citrus fruit. Medium body, rounded acidity, ripe fruitiness, apple, apricot and dried fruit. Almost endless finish.