Why do dozens of prestigious international wine judges show up in Pécs every year? Why are about 100 wines from almost every wine-producing country in Central Europe submitted every year to a wine competition in Pécs? Because Portugieser du Monde is the only international competition, professional gathering and thematic tasting for Portugieser, otherwise known as the Kékoportó variety. Anyone who would like to know more about this variety looks to Pécs every year, exactly one week after Easter (so this year, on 6 and 7 April).
This year, the programme of events will also include some novelties, including the opportunity for wine lovers to taste the Villány wine region's new community Bistro Wine initiative before its premiere – REDY interpreted by nine Villány wineries, in nine versions will be joining the festival.
The first Portugieser du Monde took place in 2013 in Pécs and Villány, which have been the two main venues since then too. The competition and the tasting festival take place in Pécs and the professional programmes in Villány. The patron of the event is Dr Zsolt Páva, Mayor of Pécs, while the main sponsor is the Villány wine region's community council.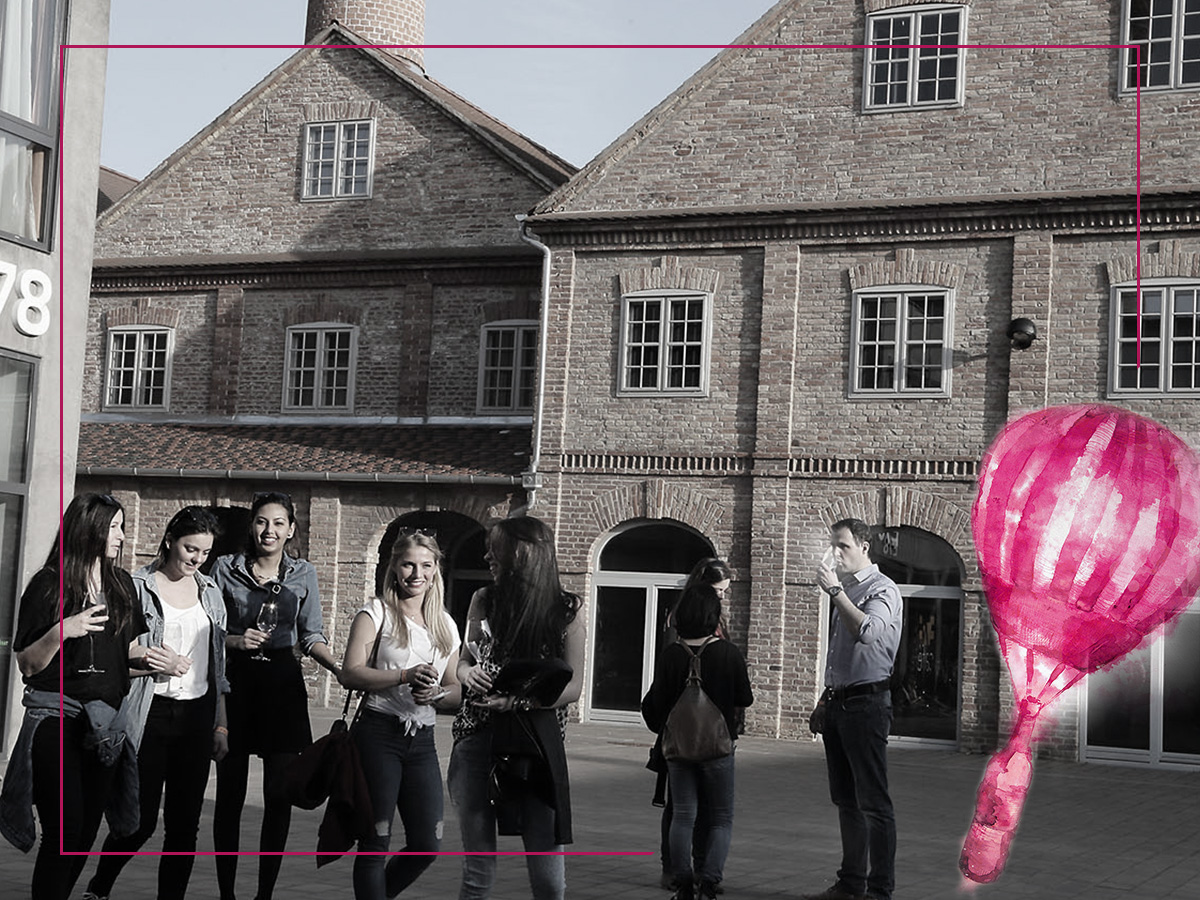 The Portugieser cultivar is cultivated across the whole of Central Europe; it's known as Portugizer, Purtugizac, Portugalka, Blauer Portugieser or Modrý Portugal, so it would be wonderful to see all these wines in one place. The international Portugieser competition will be held on the first day, 6 April, of the two-day event, with the wines doing battle in front of an international jury. On the second day, 7 April, between 2pm and 8pm, the champion prizes, and the gold and silver medals will be awarded in Pécs's Zsolnay Quarter m21 gallery where the public will also be able to taste the majority of the competing wines as well as wines other than Portugieser from participating Pécs winemakers.
At the invitation of the organisers, the Pécsi Borozó food and wine magazine, the number of wines entered for the competition is growing year on year, and increasing numbers of foreign wineries are also taking part in the tasting festival:
2013: 4 countries 62 wines
2014: 6 countries 72 wines
2015: 8 countries 67 wines
2016: 9 countries 96 wines
2017: 9 countiries 101 wines
The winemakers can enter young Portugiesers from the previous years, older vintages of Portugiesers and blends including at least 50% Portugieser, and from 2016, there is a new category too: specialities made from Portugieser (white wines, rosés wines and sparkling wine) can also be entered by wineries.
The jury usually comprises 15-20 members, of which 10-15 are foreign and 5 Hungarian, presided over by Dr József Kosárka, Wine Academic. Distinguished Hungarian, Croatian, Slovenian, Serbian, Polish, Portuguese, Chilean, Japanese, Slovakian, Chinese, South Korean, German, South African, Lithuanian, Austrian, Italian, Spanish and Canadian wine experts have already judged in previous years

This year the members of the international jury are as follows:
Brigitte Riener (Austria)
Renáta Dani (Hungary)
Dániel Ercsey (Hungary)
Georgi Mihov (Bulgaria)
Igor Lukovic (Serbia)
Ivo Kozarcanin (Croatia)
Joze Rozman (Slovenia)
Katarina Andersson (Sweden)
József Kosárka (Hungary)
Richárd Labancz (Hungary)
Péter Lakner (Hungary)
Mar Galvan (Spain)
Markus Hungerbühler (Switzerland)
Milan Stojicevic (Slovenia)
Pier Paolo Lorieri (Italy)
Csilla Sebestyén (Hungary)
Stasa Cafuta Trcek (Slovenia)
Susan Hanauer (Hungary)
Wines may be submitted to the competition until the end of March. Thus far this year, more than 70 wines have been received from six Hungarian wine regions as well as Serbian, Croatian, Slovenian, Slovakian, Austrian and German wine regions.
At the Portugieser du Monde tasting festival, from 2pm on 7 April, you will be able to taste the Villány wine region's latest offering, for the first time and before its official debut. REDY, the Villány wine region's latest "Y" generation community Bistro Wine.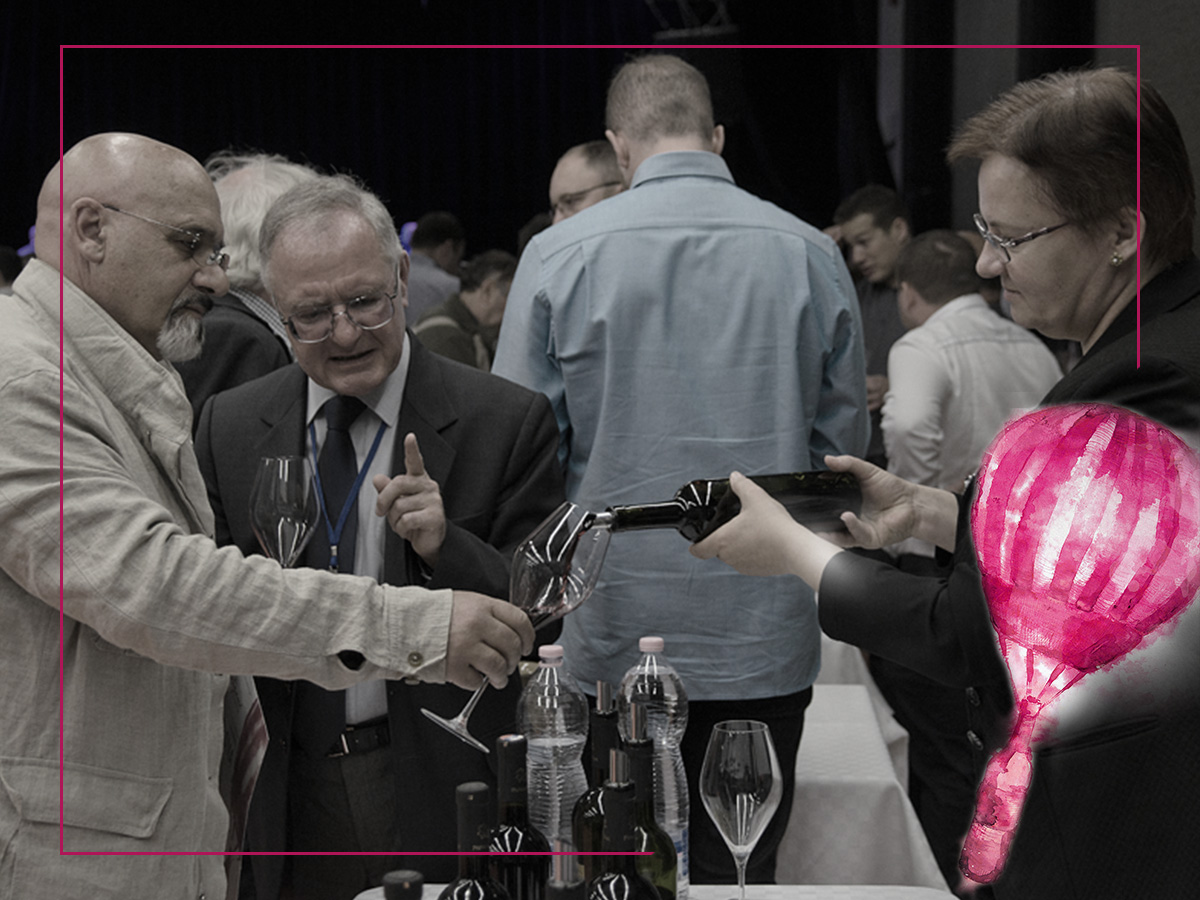 Light, fruity, upbeat, young, fun, likeable, cheeky, sweet, exciting. It doesn't aspire to be more than it is, nor less either. It's just like its makers, the young and ageless Villány winemakers. People from Villány love to, and can, party, which is why they've created the perfect party wine, RedY.
RedY is Villány's upbeat face. A Portugieser-based blend, which peps up the variety's most loveable qualities with the exciting spiciness of other cultivars (mostly Blauberger, Zweigelt, Kékfrankos, Kadarka and other varieties native to Villány). Its colour is the medium ruby typical of young red wines. Its nose is characterised by young, at most developing, aromatic notes; primarily black and red berry fruit dominate, complemented by some floral, spice and restrained oaky notes as a result of careful barrel use. The palate is lively and youthful, characterised by fruitiness balanced by restrained floral and slightly spicy notes. Aromas of sweet spice in the background hint at short oak ageing.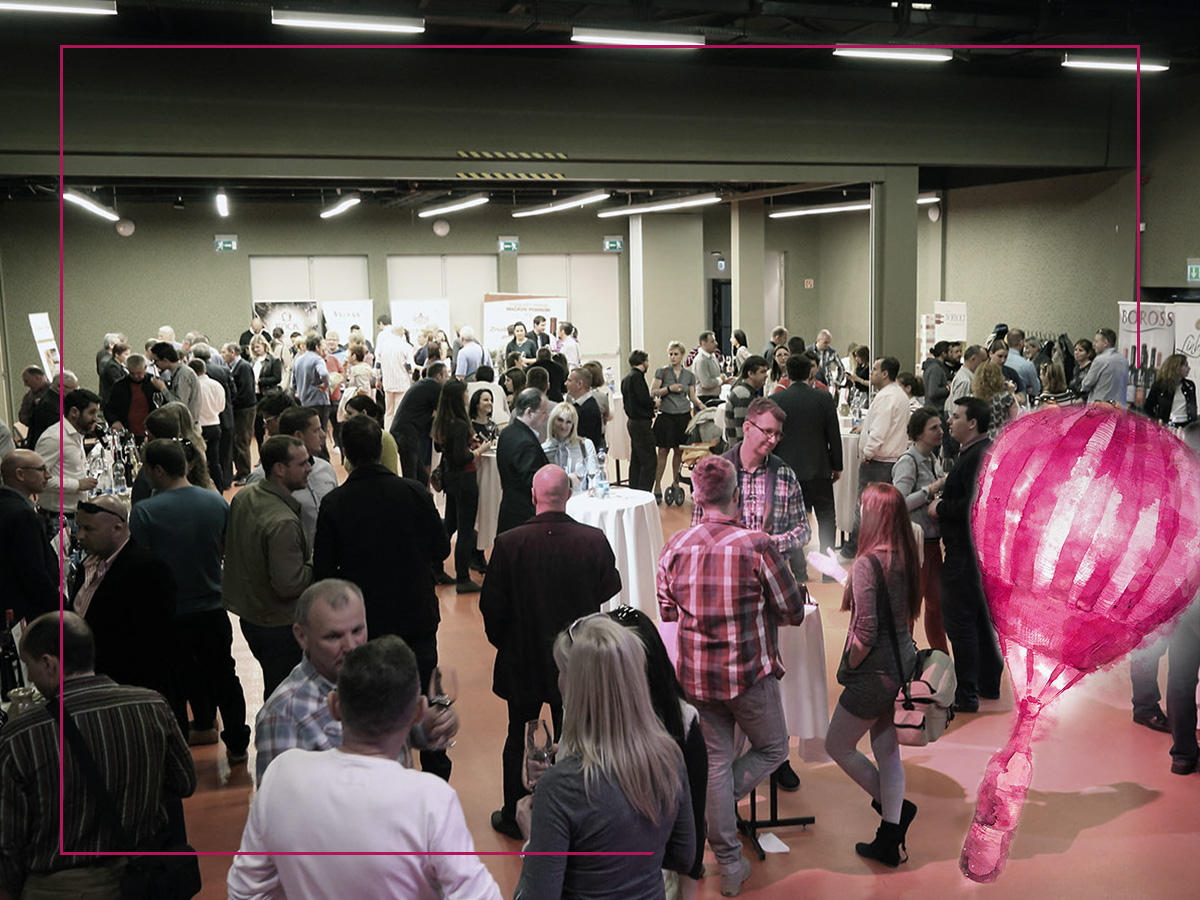 The wine will be marketed under the same brand name and playful common label. One look at the bottle and you'll just have to pick it up and let the game begin. A common Villány style, but with different interpretations. The wine is aimed exclusively at restaurants, wine bars and festivals, with the intention of promoting the Villány wine region. This wine's goal is to reach out to the young generation with a really nice, light and, last but least, competitively priced blend – a wonderful entry into the world of Villány red wines.
Where can you find RedY?
Before its premiere: Portugieser du Monde tasting festival, VinCE Budapest workshop, ProGasztro Klub Economic University, Hú!SVÉT 2018 Palkonya
Official premiere: Gourmet Fesztivál Budapest
RedY producers:
Bock Winery
Csányi Winery
Gere Tamás és Zsolt Winery
Maczkó Winery
Mokos Winery
Ősi Winery
Polgár Winery
Szemes Winery
Vylyan Vineyard and Winery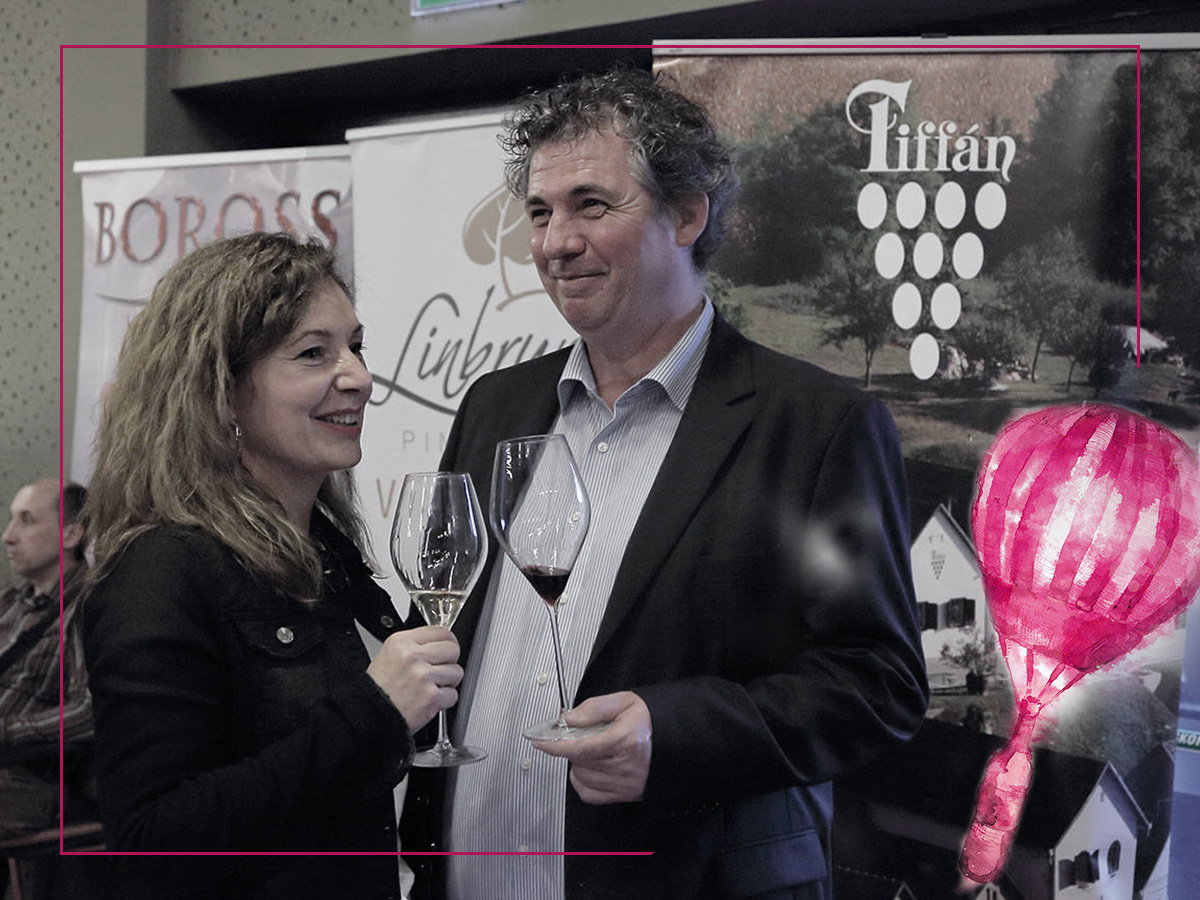 The organisers of the Portugieser du Monde tasting festival on 7 April in the Pécs Zsolnay Quarter expect to welcome around 300 wine lovers, who can taste around 100 wines for the discounted advance ticket price of 3,000 HUF. Advance tickets are available on jegymester.hu and from the Zsolnay Quarter ticket office.
Further information:
Zoltán Győrffy
Portugieser du Monde, Competition Director
Pécsi Borozó, Editor-in-Chief
+36 70 311 98 35