Budapest, Hungary will host the 10th Anniversary and 2018 edition of the International Wine Tourism Conference and Exhibition on the 10 & 11 April with the one day Wine Tourism Workshop to be held on the 12 April 2018. The event will be held in the 5* Budapest Marriott Hotel.
IWINETC first opened in 2009 and has been committed to delivering inspiring educational talks, vital business and networking opportunities for the wine and culinary tourism industry ever since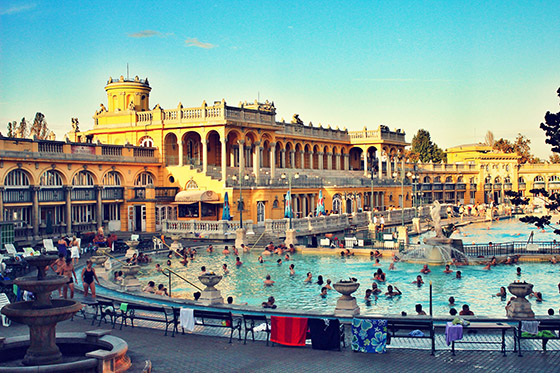 The 3 day event will be held in Budapest with several 3 day post conference tours heading to some of the wine regions of Hungary such as Tokaj, Upper Pannonia and Upper Hungary. The event is expected to attract around 400 wine and travel professionals from more than 50 different conutries.
The Hungarian Tourism Agency will be the Premium Sponsor and host event partner. Dr András Török, Director of the Directorate of Gastronomy and Wine Marketing at the Hungarian Tourism Agency commented. We are honoured to have the chance to welcome the 10th International Wine Tourism Conference in Hungary in 2018. We are persuaded that the capital, Budapest is a remarkably lively and fizzy point of the globe worth visiting not only for its amazing values, such as its thermal spas and unique cultural heritage, but also for its cool, inspiring atmosphere. We are prepared to host an event which will see a rebirth of IWINETC both in terms of the conference and the exciting accompanying programmes showing the best of the country.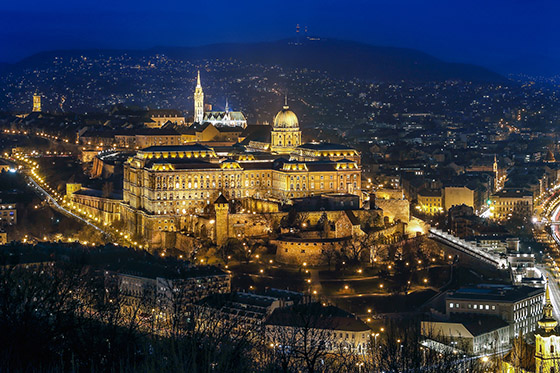 IWINETC Director, Anthony Swift stated. The commitment, collaboration and passion shown by the Hungarian Tourism Agency and their partners to work with us to create and deliver a world-class experience in Budapest is in itself, world-class. There is an incredibly positive ethos to ensure that we deliver the best and most memorable IWINETC experience for wine tourism professionals from around the world.
To find out more about IWINETC 2018 Budapest, Hungary visit www.iwinetc.com
The editor's note: We (the WineSofa team) are very grateful to the Wine a'More Travel team that they have worked so hard in the last few years so that this can be accomplished. Thanks!