Cover pic: Both generations of the Pichler family have taken the decision together. (C) Marcus Rössle
The 2020 vintage of Wachau wines is the first to fall under new DAC regulations defining how wines from that region may be described. Going forward, classified wines from Wachau will be organized according to a three-tier system, either as a regional, village or single site wine. Many of the existing Vinea Wachau mandatory quality criteria (such as hand harvests and no use of must enrichments) were adopted into the DAC regulations. "We absolutely appreciate the value of the new DAC on the whole, even if we regret that traditional varieties such as Gelber Muskateller and Neuburger may no longer carry their vineyard site. Under the new rules, they may only be filled as regional or village wines without a named vineyard," explains Lucas Pichler.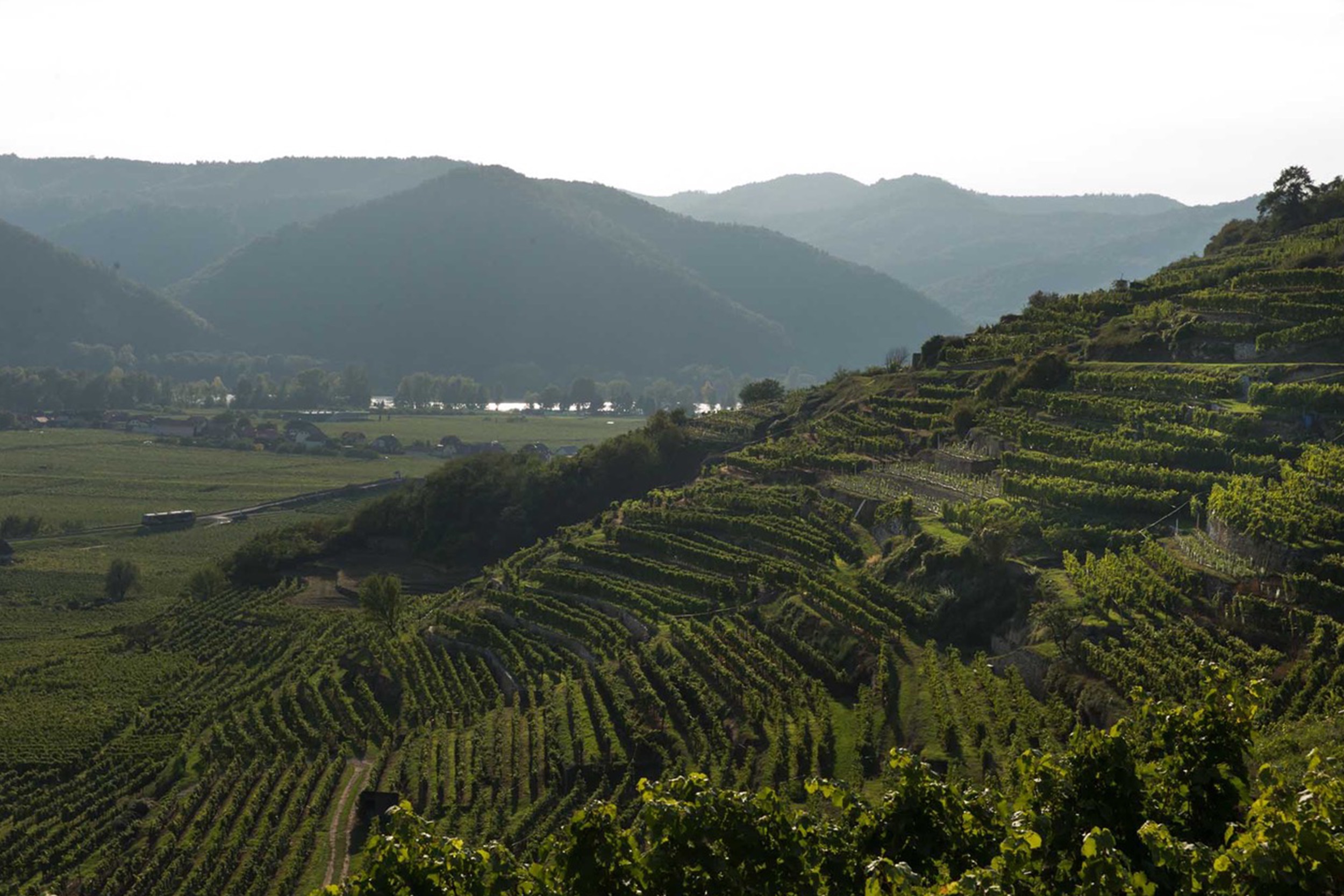 The world famous Ried Loibenberg (C) Marcus Rössle
More problematic for Pichler is the way the DAC regulations base appellation strictly on origin, while Vinea rules are based on must weights. "The introduction of the DAC regulations would have been the right moment to revise the Vinea guidelines — such as a limit on the descriptor Smaragd to the finest sites or the elimination of the "sugar" categories, which global warming has made obsolete anyways," Pichler says.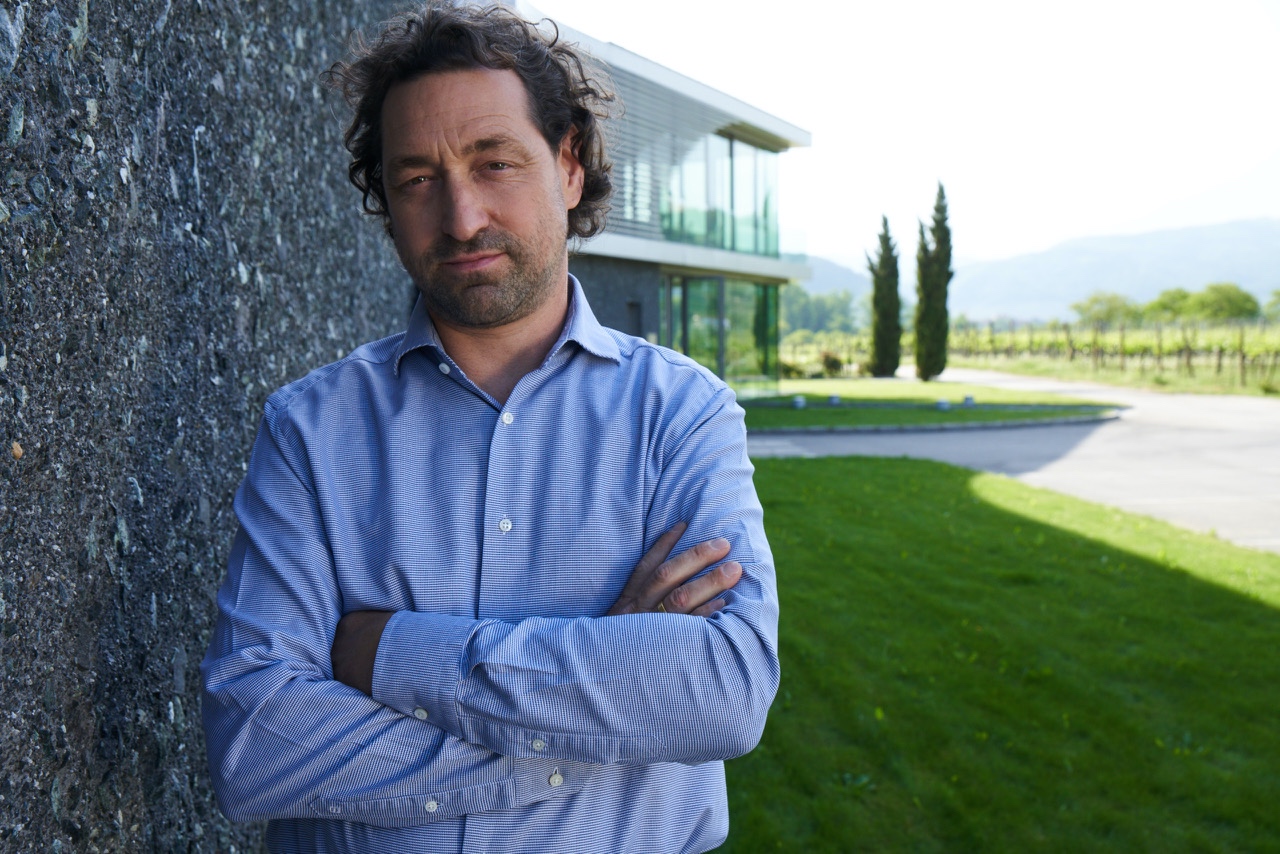 Lucas Pichler by (C) Marcus Rössle
Unable to convince the rest of the Vinea board to go along with those amendments, Lucas Pichler made the difficult decision back in the springtime to step down from his position in the Vinea board. His estate has now completely left the organization. "It's been a very painful step," Pichler notes. "My family has been an active part of the organization for many years, and we owe a great deal to the system that was established back in 1983. We're also close friends with many of the other members."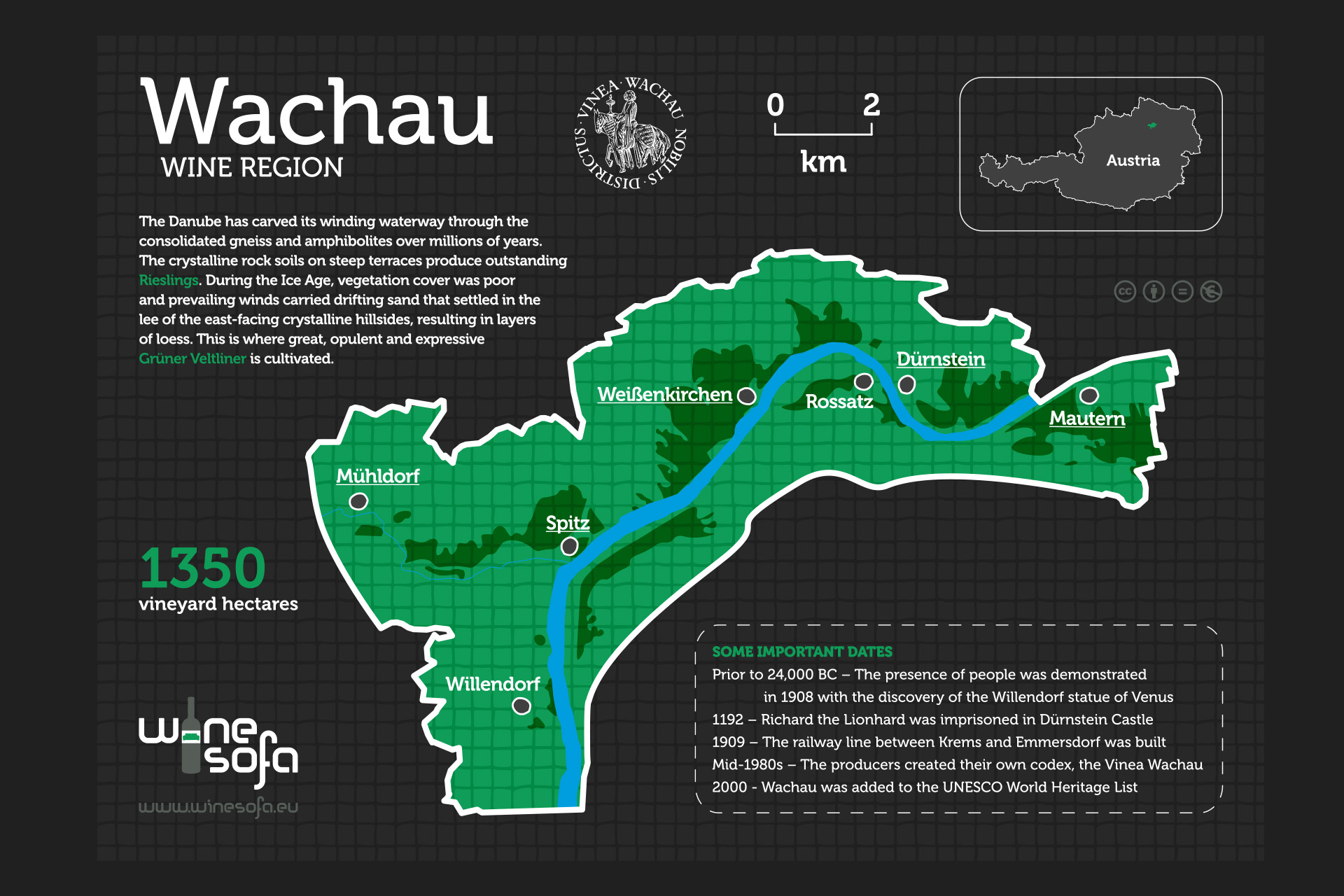 More informations: wine-partners.at