The cover pic is made by Daniel Ercsey
Who says that only Furmint from Tokaj is the real deal? After all, it was also the key variety around Lake Neusiedl for centuries, and not Blaufrankisch and Zweigelt! This wine showed why.
I bought a bottle of Furmint in Rust, almost accidentally, when exploring the area with the family a year and a half ago. It wasn't a wine trip, rather sailing and looking around, wandering the streets of the small town and absent-mindedly eating ice cream. I knew in advance that I was going to buy some wine, but I didn't want to "work", so visiting a tasting room was out of the question. Heidi Schröck's door was closed, but I thought a call to the lady winemaker wouldn't go amiss, as she is alternately awarded 99 and 100 points on the other side of the pond for her noble sweet wine – the famed, so-called Ruster Ausbruch.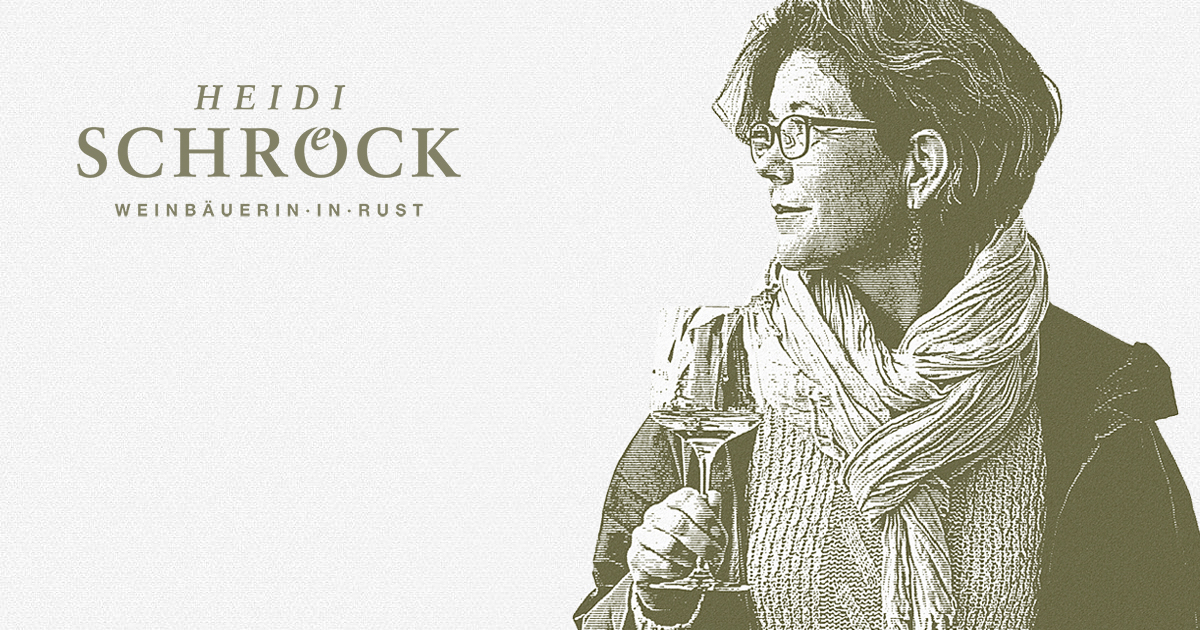 The photo is from the website of the winery
Heidi, on the other hand, came, saw and conquered, or rather picked up the phone, kindly told me she'd be home in half an hour and asked if I wouldn't mind waiting. Of course, I waited! When she arrived, she complimented my wife's dress, offered us something to nibble and I, not wanting to keep her, quickly bought two bottles of sweet wine as well as two dry wines, a Zweigelt and a Furmint. And the time had now come to taste the latter.

The photo is from the website of the winery
Heidi Schröck Furmint Riede Turner 2016 I 90 points
Pale lemon in colour, I could find no trace of age then or later. Citrus fruit, a hint of almond, green apple and sweet Plasticine on the nose, with increasingly intense aromas of yellow-fleshed plum. Light and elegant on the palate, with chiselled acidity and similar flavours to aromas, perhaps fleshed out with a little gooseberry on the finish. Dry but not lean, ripe but not overripe, mouth-filling yet firm, fresh yet still with depth. Totally amazing, it certainly deserved its 90 points.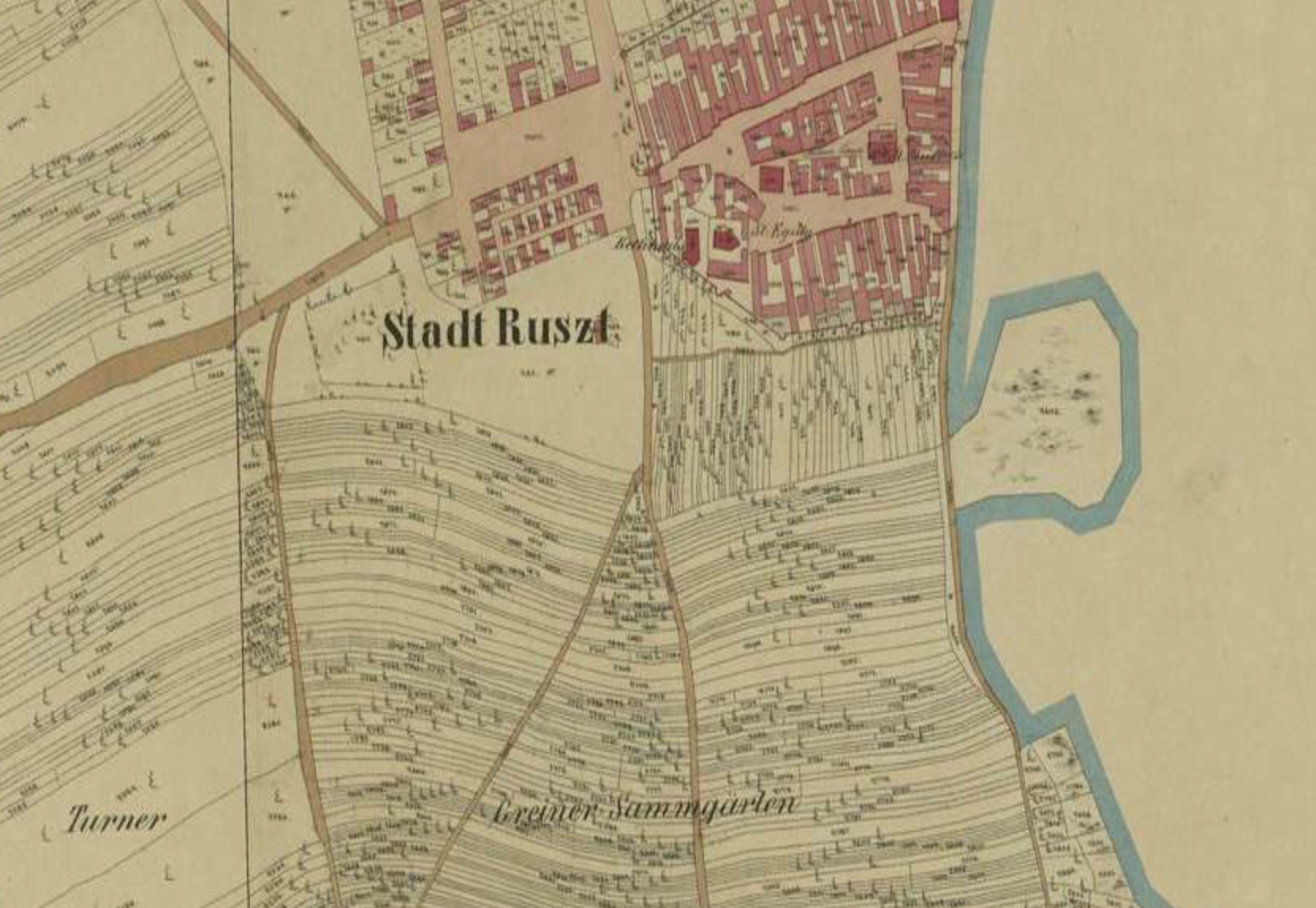 The Turner single vineyard in 1870
As for Furmint, known locally as Zapfner, its first written mention in the area can be linked to a transfer deed from Sopron dating back to 1230! And that's not a typo, so 400 hundred years before the first mention of Tokaj Furmint! This, of course, is not a measure of value, nowadays, nobody would dispute the pre-eminence of Tokaj in the case of Furmint; however, it doesn't hurt to be well-informed. If they are also crafting Furmints like this here, it's worth taking Austrian winemakers seriously!