Cover pic: Daniel Ercsey
Piedmont is an autonomous wine universe in which Nebbiolo is the sun, surrounded by Barbera and Dolcetto as independent planets. Of course, the picture is further nuanced by the fact that, like good Latins, different styles are produced from each grape variety. However, if this is what a simple Nebbiolo is like, then the world is saved!
It all started when I wanted to open something quickly to drink with penne in tomato sauce (not spicy!) and artichoke pizza and, by chance, I didn't reach for the Kadarka-Portugieser duo. And I didn't regret it, especially as we then drank the wine over several days; it went well with the cauliflower gratin and the bread twist with crackling cream, although my wife also sipped it alongside a sweet, juicy orange and didn't pull a face.
Of course, it was also the case that we enjoyed a bottle of wine over the course of a week, meaning that we weren't even following the rules of Piedmontese world salvation, which holds that you should drink an entire bottle of wine each day, followed by lots of salad. The locals swear by this, saying it's the secret to a long life, and they may even be right.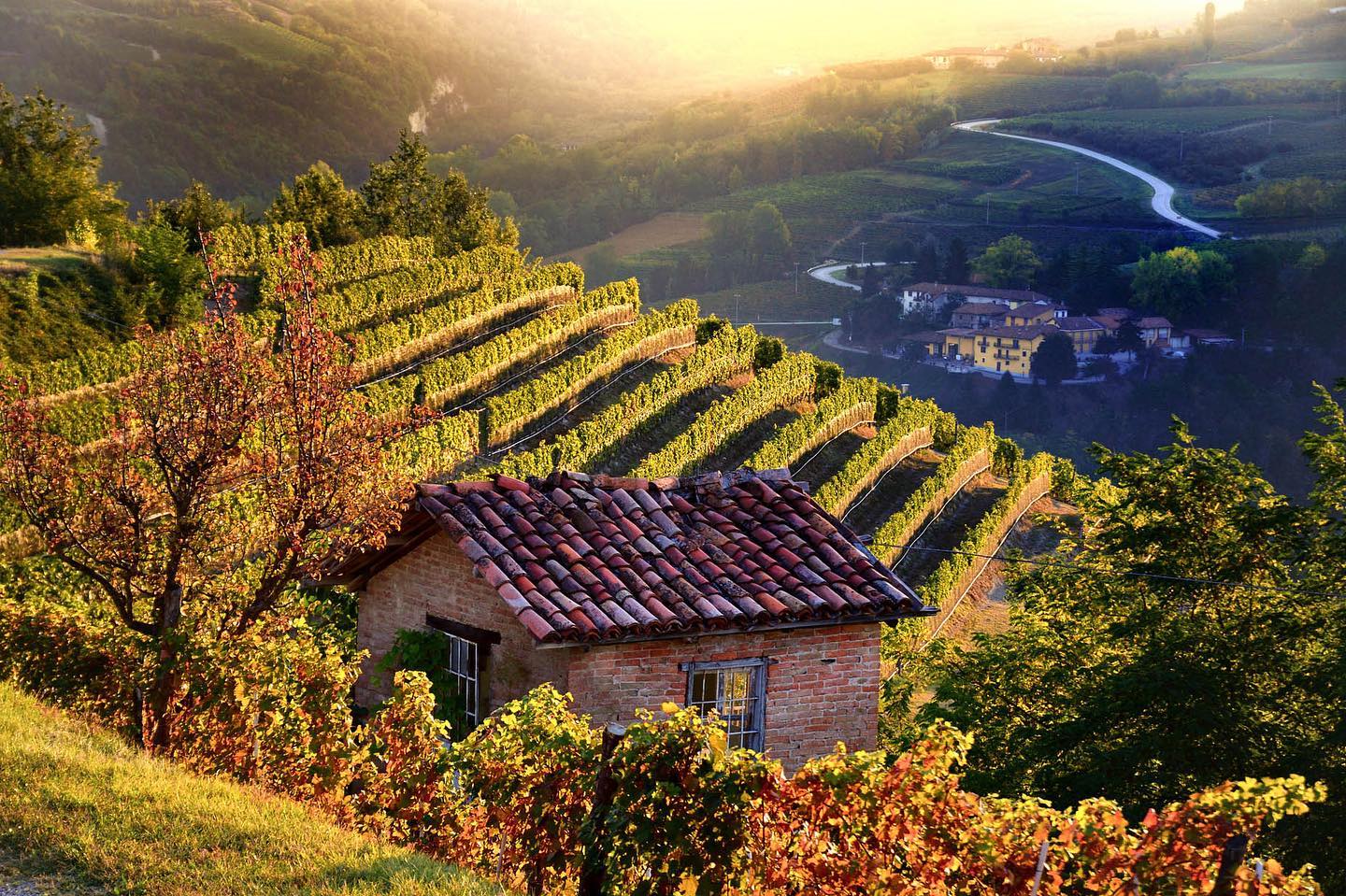 Piedmont is an enticing melange of French and Italian culture, complemented by other peoples and languages, meaning they are just as much Italian as the Sicilians or Tuscans. So, in one sense, not at all. On the other hand, it was the local Kingdom of Sardinia and Piedmont that formed the basis for later Italian unity; without them, the southern Italians would still be Greeks, Sicilians would be Arabs and Venetians would be pleasure seekers in league with quack doctors.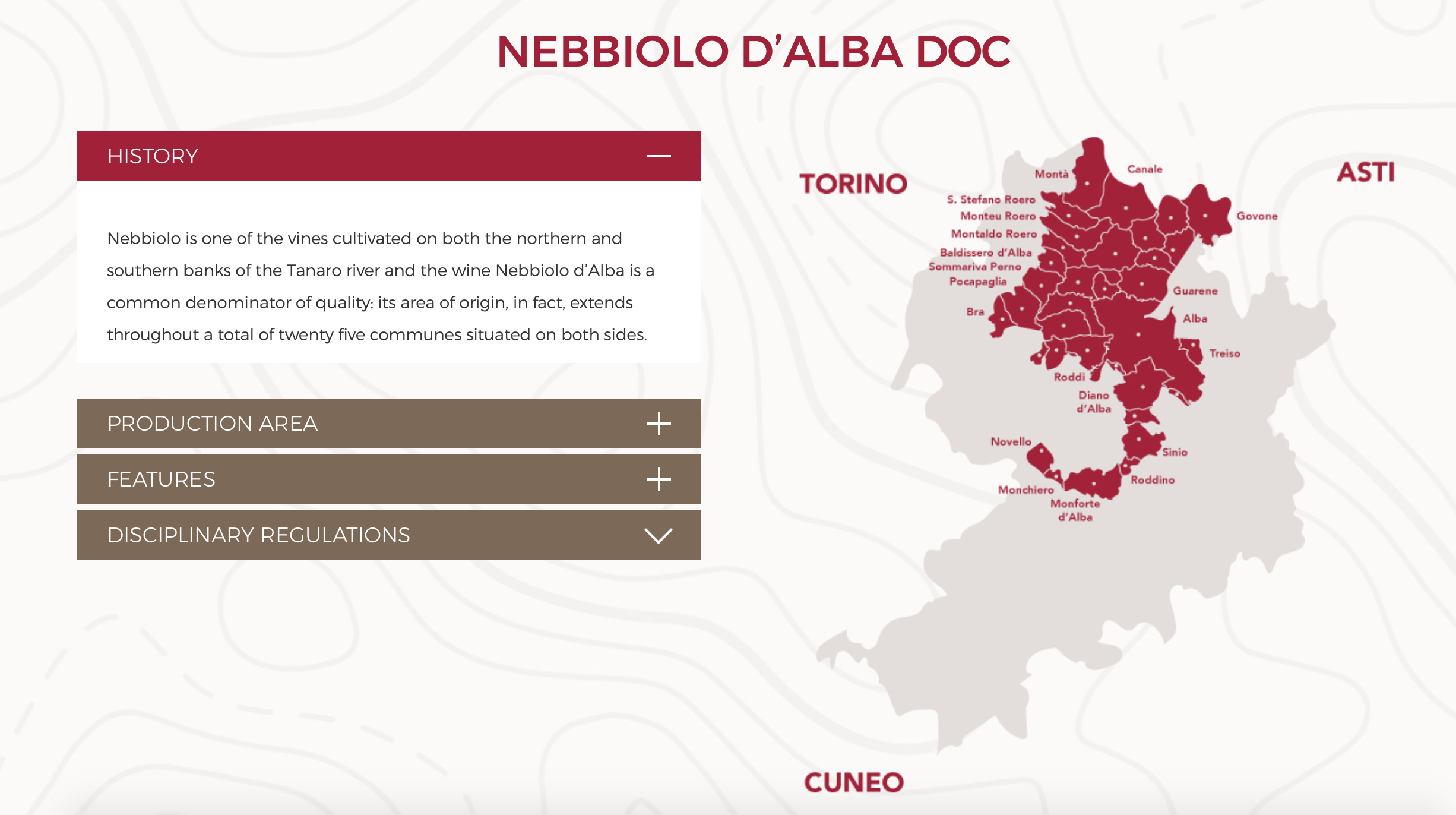 Well, I wasn't intending to write about that, as I would rather gush about this wine, €8.80 ex cellar, according to the winery's website and what you get in return for this is literally stunning! Let's take a look:
Dogliani Nebbiolo d'Alba 2017 I 93 points
Medium ruby colour. A exuberant nose of cherry, raspberry, a touch of beetroot and blackberry, a hint of graphite, vanilla and pepper. Medium to full-bodied on the palate with tightly wound tannins and similar fruits and spice to the nose, with perhaps a little more raspberry. Still very young, with an almost infinite finish.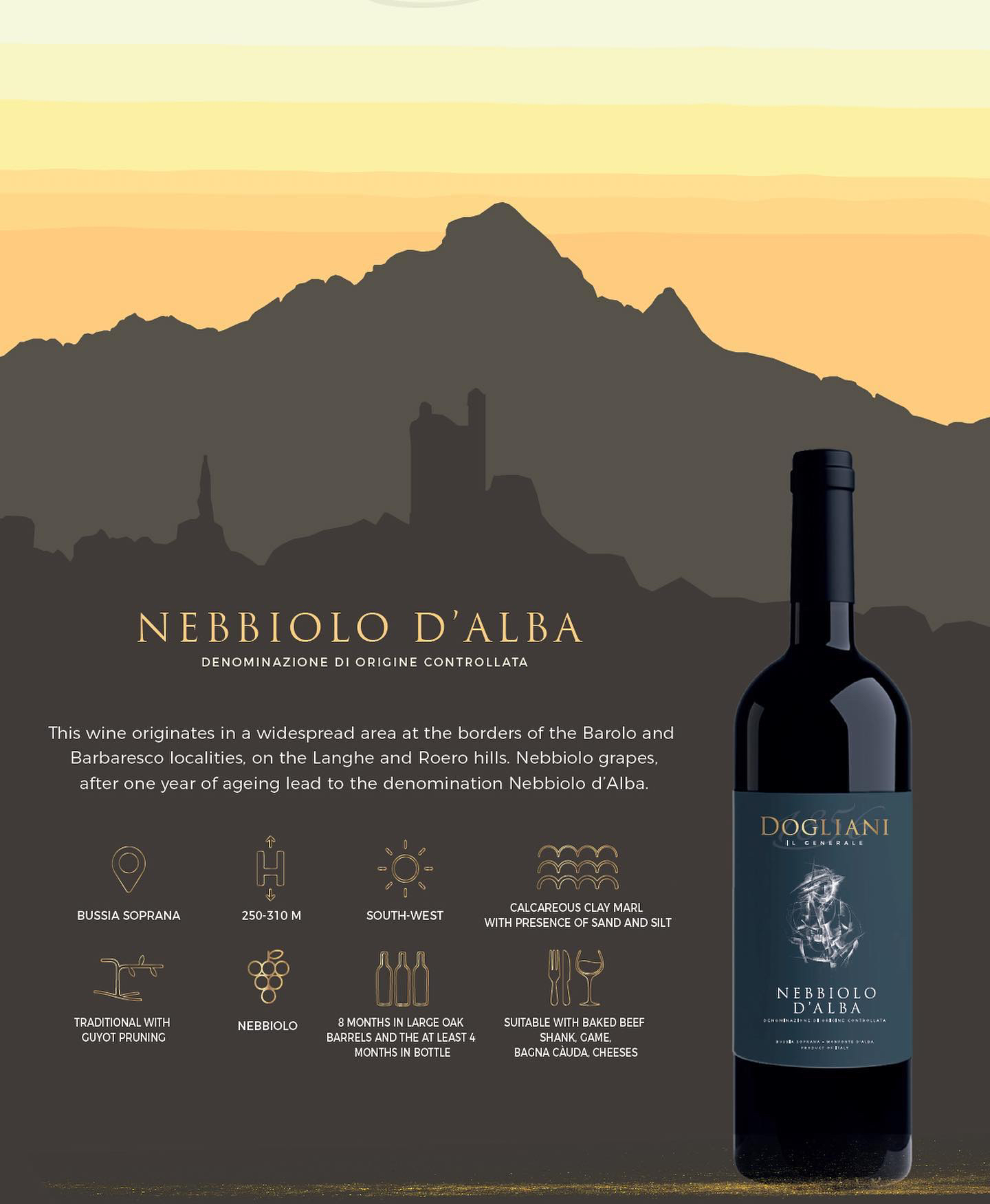 I think it's time to end this period of lockdown and get out into the world again and when you do, make sure you include Piedmont in your plans too!