Jazz music has been performed for almost a century in local music clubs and bars that survive despite recent surge in hipster bars and at jazz festivals that struggle to stay up-to-date with global jazz scene in spite of modest state support and difficulties to secure sponsors and funding.
The story of jazz in Belgrade began in 1920, when the Jewish music band "Lira" was established. "Lira" performed various music genres and became quite popular owing to unusual melodies and rhythms that Belgraders were not familiar with. Then, in 1927, the Student Micky Jazz was founded. It was the first jazz orchestra composed of 7 amateur musicians from the Jewish community in Belgrade. Their repertoire mainly consisted of swing, foxtrot and mild improvisation on familiar music themes without enough courage to explore new horizons of music.
After World War II, the Iron Curtain fell on Eastern Europe and only Yugoslavia remained unaffected. So, jazz music in Yugoslavia was strongly linked with political messages. For Yugoslavia, which at that time belonged neither to the East nor to the West, cherishing jazz music was a political tool and a symbol of benevolent attitude towards American culture. To the delight of Belgraders, the national cultural policy of Yugoslavia was formulated to "make jazz music accessible to everyone."
In 1956, the major jazz event in Eastern Europe was the tour of Dizzy Gillespie's orchestra in Yugoslavia and two concerts that were held in Belgrade. Newspapers from that period report that the concert started with jazz version of the Yugoslav national anthem "Hej Sloveni (Hey Slavs)". The following year, Ella Fitzgerald also arrived in Belgrade, and her concert at the Dom Sindikata concert hall was broadcasted on national television. After the concert, Ella held a jam session in the bar at Belgrade's Majestic Hotel. Louis Armstrong performed twice in Belgrade (in 1959 and in 1960) … The West preferred having Yugoslavia as an ally, so the American Embassy was aware that promotion of jazz in Yugoslavia creates an army of people who don't perceive America as the hated enemy of communism. Jazz music created opportunity to know and appreciate western culture. Belgrade Jazz Festival was launched in 1971. It continued tradition of bringing greatest starts of global jazz scene to Belgrade. So, there is a continuity in nurturing and educating jazz audience in Serbia. The concept of jazz spa events was created in that period. All year round, jazz orchestras travelled around Serbia and performed jazz music for tourists in spa resorts (mostly in hotels). The most important jazz destinations were spa resorts: Banja Koviljača, Niška Banja, Sokobanja, Vrnjačka Banja and the cities of Leskovac, Pančevo and Novi Sad.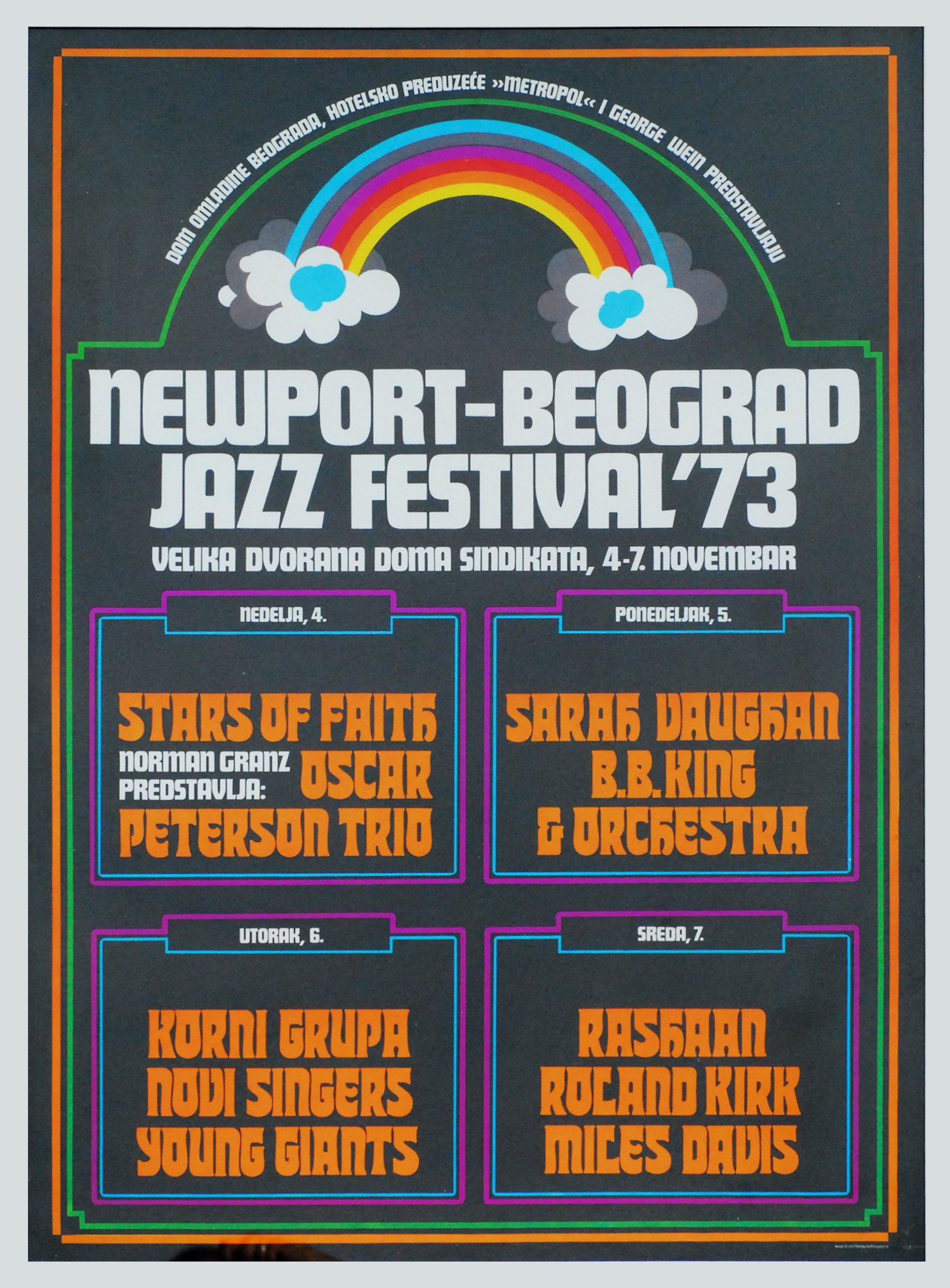 Somehow jazz music and wine created a perfect synergy of good mood. Around the world, there are numerous variations of events which deal with wine and jazz.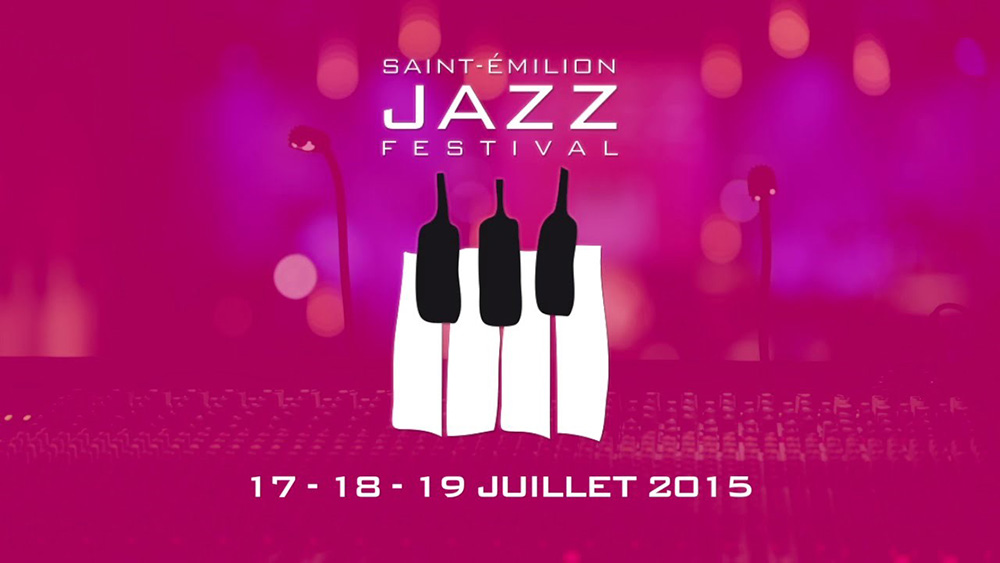 A few years ago, Serbian creative energy exploded in the form of Wine Jam, which gained excellent reputation beyond the borders of Serbia as well, so Wine Jam exhibitors include not only Serbian wineries, but also those coming from the region. The most beautiful thing about Wine Jam is that the variations on the theme are kept alive throughout the year. All the time, Wine Jam organizer is using alternative exhibition space in Belgrade with the aim of promoting wine culture and urban lifestyle. One segment of Wine Jam concept brings together fans of jazz music and wine.

Jazz and wine in Serbia have one thread that connects them: both of them survive despite hardships and economic crisis and keep growing stronger.
Here is a selection of jazzy tunes that will bring you closer to Serbian contemporary jazz scene which I enjoy listening to with a glass of wine… Explore! Discover jazz tunes which you prefer and share a glass of wine with dear people around you… It's always time for jazz and good wine…
Sofija Knežević "Lipstick" paired with a glass of
Morava 2014 – Despotika Winery
Irena Blagojević "Zagrli me jako" and
Margus Margi Riesling – Vino Budimir
Jelena Jovović and
Chardonnay Terasa 2013 – Matalj Winery
Ivana Vukmirović "Didn't cha know" and
Portugizer 2014 – Mačkov podrum
Jovan Maljoković "Merak" and
Kardaš 2012 – Aleksić Winery
Marko Louis "Shine on me" and
Quintillus 2012 – Imperator Winery
Miša Blam "Belgrade Blues" and
Trijumf Noir 2012 – Aleksandrović Winery
---
By Tomislav Ivanović (Vinopedia)