Here are the tasting notes written at the Bauer winery. You can read more about the winery here on WineSofa.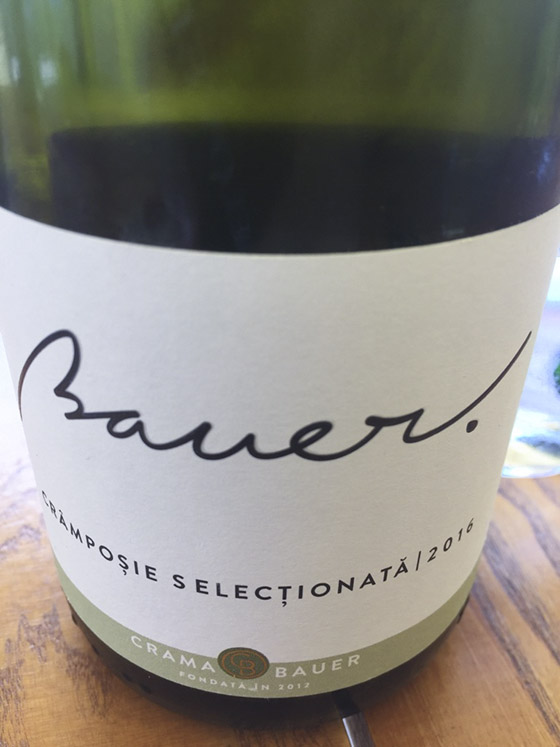 Cramposie Selectionata 2016 I 87 points
Restrained nose of white-fleshed fruit and amazing minerality. The wine is light and lean with vibrant acidity. White flowers and ripe fruitiness on the palate.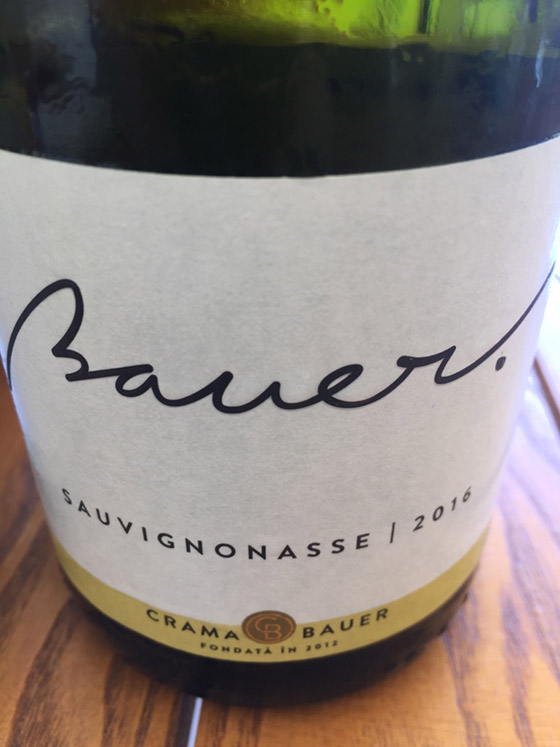 Sauvignonasse 2016 I 86-87 points
A little apple and apricot, sweet almond, sage and white flowers on the nose. On the palate, rounded acidity, medium body with citrus fruit and an interesting earthy note. Long, with a structure reminiscent of Chablis.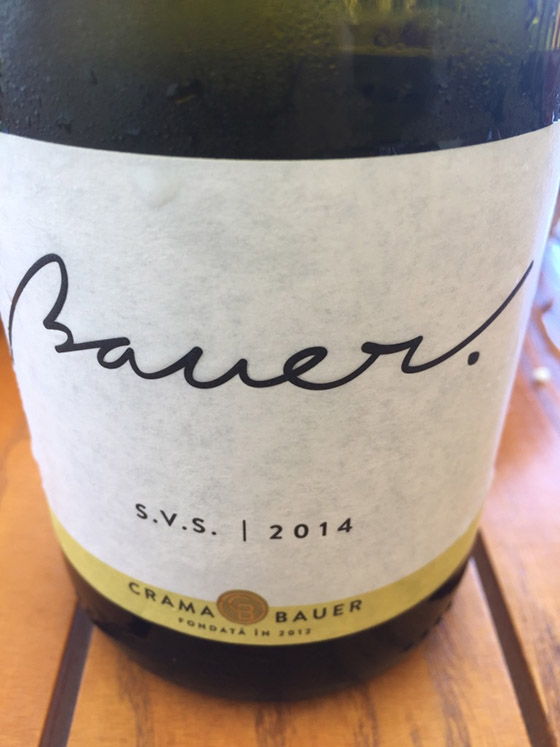 S.V.S. (Sauvignonasse) 2014 I 87-88 points
Similar to the previous wine, but a fuller and warmer nose with more spice and a little orange. On the palate, silky tannins, rounded acidity, with the oak barely noticeable. Elegant!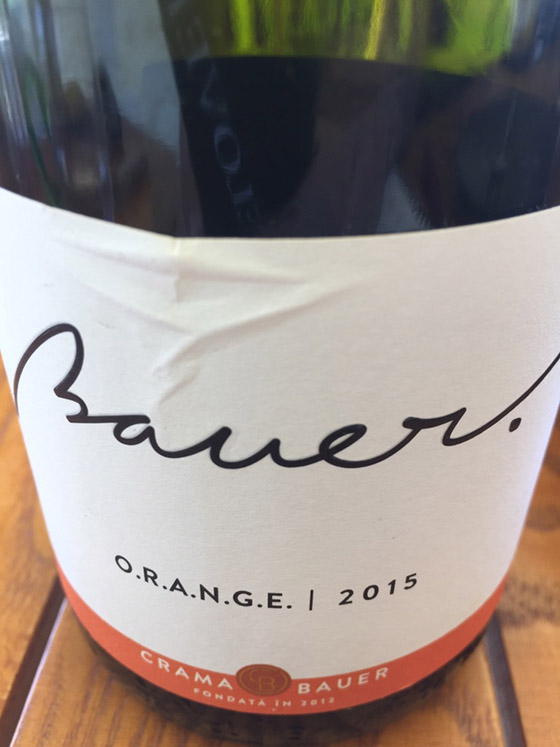 O.R.A.N.G.E. (Sauvignonasse) 2015 I 86-87 points
The wine spent 4 months on the skins. Very interesting sweet, earthy and spicy nose. Broad on the palate with silky tannins and flavours of sweet spice and some dried fruit. Vibrant acidity and pure flavours.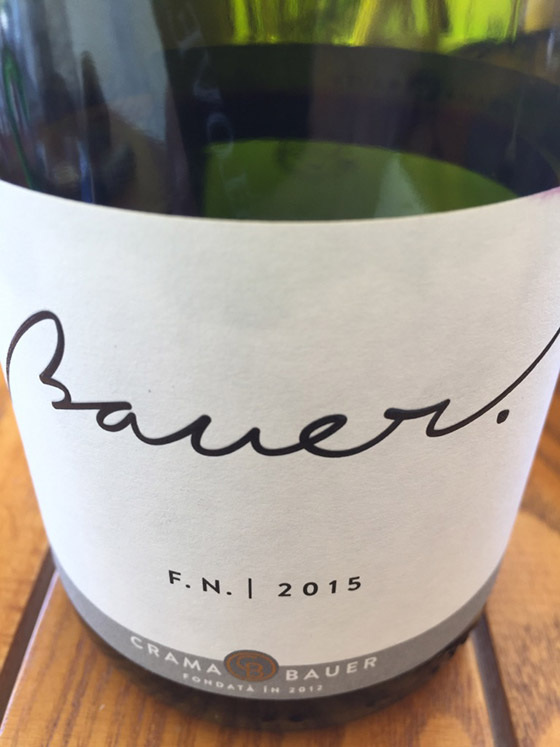 F.N. (Feteasca Neagra) 2015 I 88-90 points
Oriental spice, a little chocolate, coconut and cherry on the nose. Medium to full-bodied with beautiful acidity. Very fruity on the palate with predominantly red berries. A little like Pinot, with a lovely spiciness on the long finish.