The #winelover community recently turned nine years old, which we celebrated online with our Romanian colleagues, while the following day, the entire group of friends from all around the world met up on Zoom. What's more, our Romanian friends also sent some wine to Budapest!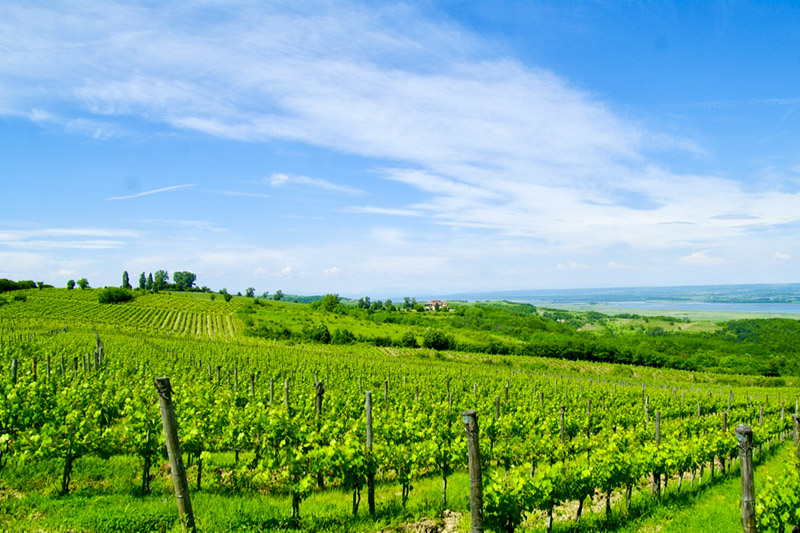 Photo: Daniel Ercsey
I've already written about the Drăgășani wine region on WineSofa, and elsewhere too, so I'm not going to talk about that now. Other than to say that I think it's perhaps the most exciting wine region in Romania, and if not the whole country, at least in Oltenia. Dealu Mare may well be better known and Miniș more fashionable, but the location of Dragasani and its wineries, such as Novac, as well as the Negru de Drăgășani and Crâmpoșie grape varieties make it an incredibly exciting place!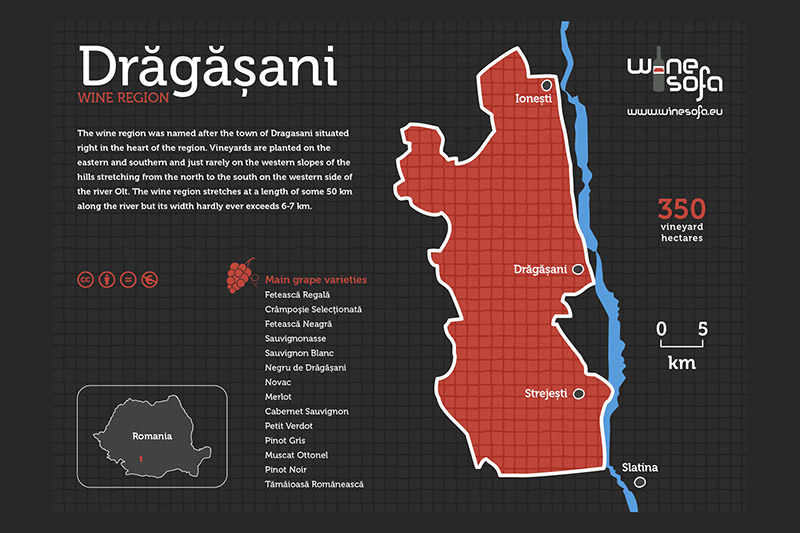 The wine that Razvan Stoenescu, the heart and soul of the Romanian #winelover group, sent me certainly didn't disappoint, and he also sent wines to some other people, so we were able to crack open three Negru de Drăgășani – there will soon be a short video of this on Lecsengés.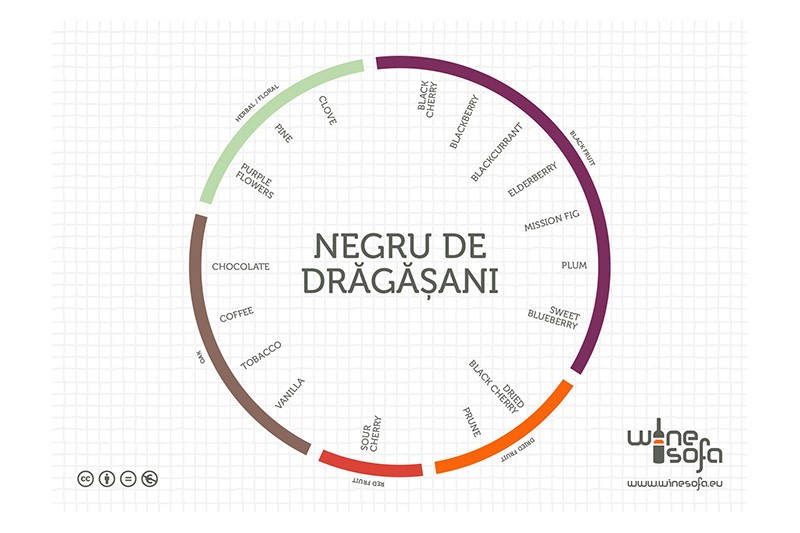 In the meantime, here are the tasting notes for one of the wines:
Casa Isărescu, Negru de Drăgășani 2019 I 86 points
Medium ruby in colour with very light brick reflections. At first, aromas of leather and pepper, but after a little air, these are joined by cherry jam and plum. Medium to full-bodied on the palate with silky tannins, smooth mouthfeel and acidity as well as a touch of overripeness. Flavours of black berry fruit dominate, while the finish is a little jammy, in this case, blackcurrant jam, with some notes of leather again. A rather long finish, it slips down a treat!