Although perhaps not the first place that comes to mind when thinking about bubbly, Hungary's significant production of sparkling wine goes back to the first half of the nineteenth century when the first sparkling wineries were established near Bratislava (then Pozsony) by Johann Fischer and Dr Michael Schönbauer (1825), the first in Central Europe, and Esch és Társa (1835). Several decades later, production was moved to the Buda Hills and Budafok (then Promontor), creating a new centre of production of 'pezsgő', so-called Hungarian Champagne, just outside the Hungarian capital, which still exists today.
Two important sparkling wine facilities were established at the end of the nineteenth century. Those of József Törley, returning from Reims in the Champagne region in 1882 and Louis és César François, founded in 1886 by Louis François, previously cellar master at Törley. József Törley put the knowledge he'd acquired in Reims to good use in own country, buying vineyards in Etyek, where the soil and climatic conditions resembled those in Champagne, and establishing a production centre in Budafok. Like in Champagne, cellars carved out of limestone ensured the constant temperature essential for producing quality sparkling wine. French specialists equipped the winery and the cellar master was also French. Törley had realised that Hungarian aristocrats loved Champagne and were open to a local version too, which quickly became popular. This filtered down through society, with pezsgő also becoming popular with the rising middle classes, created by a new wave of prosperity in the late nineteenth century. An innovative company, Törley also introduced refrigerative disgorging in Hungary. By the early 1900s, Törley wines were known throughout the world and their output in 1910 was around 2 million bottles. Hungarian sparkling wine was once second only to Champagne.
Nationalisation in the 1950s put an end to quality wine-making for some decades but now sparkling wine is experiencing a renaissance in Hungary with increasing numbers of producers, not only those renowned for sparkling wine, investing in producing bubbly, with both old and new producers seeking slumbering traditions.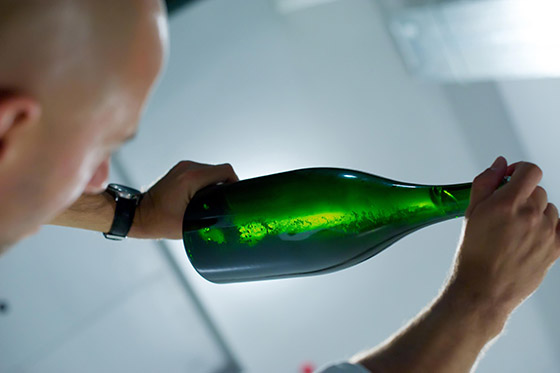 Nowadays, much of the sparkling wine in Hungary is produced using the charmat or transvasage methods, although the traditional method is being increasingly used again. But do today's traditional method bubblies live up to the reputation of their forbears?
This was put to the test at the end of last year when the guys from Wine Porn gathered together a large range of Hungarian traditional method sparkling wines for a blind tasting. They had requested all producers in Hungary who made traditional method sparkling to send in two bottles, resulting in a total of 29 bottles to taste, although, of course, not all sent in bottles. The outcome of the tasting, however, was sadly not all that encouraging, with even the big sparkling guns like Törley, Garamvári and Szentesi scoring poorly.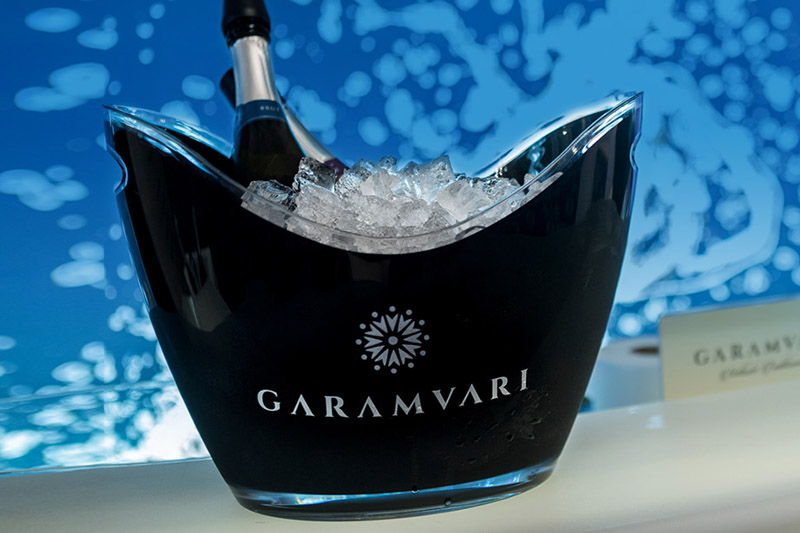 Few of the 29 candidates scored over 80 points, in fact only six, with five wines even scoring below 70 points (aggregated scores of 14 tasters), indicating that the majority of the wines were only able to demonstrate average or poor quality. Not entirely inspiring.
Coming in first for the whites were Barta Furmint 2010, followed by Bencze Birtok Piros Bakator 2013 and Légli Rajnai Rizling 2013. The top three rosés were Louis Francois President Rosé Brut, Taschner Pinot Noir Rosé Extra Brut 2012 and Louis Francois Rosé Brut Nature Pinot Noir.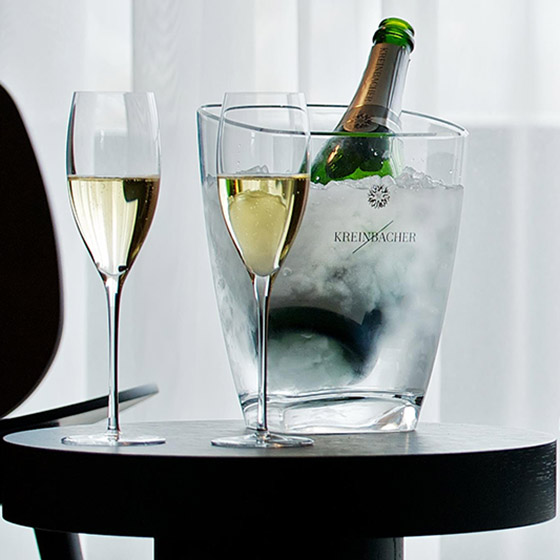 Nevertheless, there is one silver lining to a rather grey cloud, and that is the Furmint-based pezsgő produced by Kreinbacher in Somló. The team there is guided by a Champagne cellar master, Christian Forget, in producing their traditional method sparklers. Indeed, in the third Champagne and Sparkling Wine World Championships (CSWWC) held in Kent last year, they scooped up two gold medals – one for their Prestige Brut and the other for their Brut Classic Magnum 2011. They had been invited to take part in the 'Big Pezsgő Tasting', but had declined, declaring they didn't need to prove their worth against the competition as that had already been demonstrated the previous year when their Prestige Brut Magnum 2011 headed the pack. They did, however, send along three members of their team to check out the competition. And we can definitely say, they are still streets ahead of the rest.