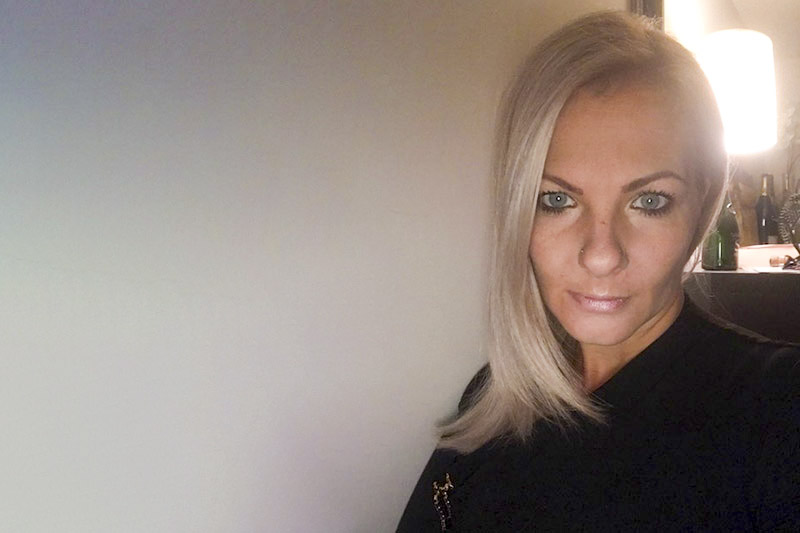 Barbara Repovš
Barbara Repovš is a journalist mostly for an Italian magazine. Her special interest areas include Italy, Slovenia, Croatia, Austria, and Champagne. She is obsessed with orange wines, unconventional, and Georgian wines. She has interviewed many Italian and Slovenian wine producers, and as a passionate about food also, Michelin stars chefs about their future projects. She has been often called to restaurants as a food critic, as well.
In addition to her duties at QB, she occasionally freelances for Dolce Vita and Revija Vino.
Her other interests include organizing wine degustation, wine events, reading lot of literature, art, travel, and music. She has got a passion to communicate about wine, food, luxury. Her latest project is about how to communicate and reach a special "soul luxury" and a "higher level of luxury" with wine, food, luxury, and other beneficial items.
She blends together the hard and the soft side of wine industry and understands that readers are seeking for a deeper and personal point of view.